Management philosophy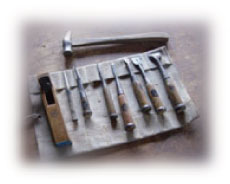 We are grateful for the bounty of the Earth
Convey the tenderness and warmth of wood millwork,
With sincerity to our living environment
We aim to provide companies.
Our proposals for "Management Strength Improvement Plan" and "Business Continuity Strengthening Plan" have been approved by the Kyushu Bureau of Economy, Trade and Industry.
「About authorization to affect management power improvement plan」(20200512九州第2号)
「About authorization to affect business continuity enhancement plan」(20200323九州第8号)
Management Reformation plan of our proposed theme "rest assured home furniture renovation safety housing" has received the approval of the Oita Prefecture as a business innovation plan based on the innovative small and medium enterprises Corporation.
 Planning period: 7/2015-3/2018
Guidelines
Your words "smile" and "thank you" are the first. Thank you heart humble heart heartless heart I do not forget the heart of reflection. Everyday, I will deepen knowledge and learn and improve my skill with polishing. I will not lose my spirit of challenge. We aim to be a company that can grow with trading companies and contribute to local communities.
Company overview
Address
2-3-5, mitsugawa-shinmachi, Oita-shi 870-0141,Japan
Company name
terajisoubi co., Ltd.
TEL&FAX
TEL:+81-97-558-6435
FAX:+81-97-558-6436
Mail
teragi3@smile.ocn.ne.jp
Open/Close
8:00/17:00 (closed on Sundays and national holidays)
※ Saturday is reserved only
President & CEO
Takashi Teraji
Senior Advisor
Senkichi Teraji
Established
5/1975
Capital
3 million yen
Those who acquire qualification
First class registered architect Masaru Teraji
The Management school (Sponsored by The OitaMiraiShinkinBank) completion Takashi Teraji
welfare living environment Coordinator 2 class Kyouko Teraji
DIY advisor Yumi Okunaga
Construction permit, etc.
Interior finishing contractor Prefecture Governor permission No. 12917
Oita prefectural public safety Commission permit tool company no. 941010002960
Business contents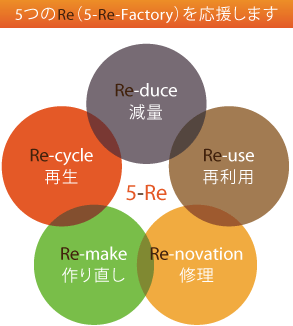 order furniture manufacturing
Your own furniture and fittings.
Creating interior accessories.
If it's about wood, leave it all.
Order items are also accepted.
We handle housing, store fixtures, fittings,interior accessories and wood products in general.
housing shops renovation
We will construct renovation works and interior construction in general.
Interior design
[We propose a comfortable living space.]
Renovation
(Cross, floor, glass, paint etc.)
furniture repair and remodeling
Furniture fittings repair remodeling and color replacement etc. will be shipped.
Size adjustment, color changing, etc.